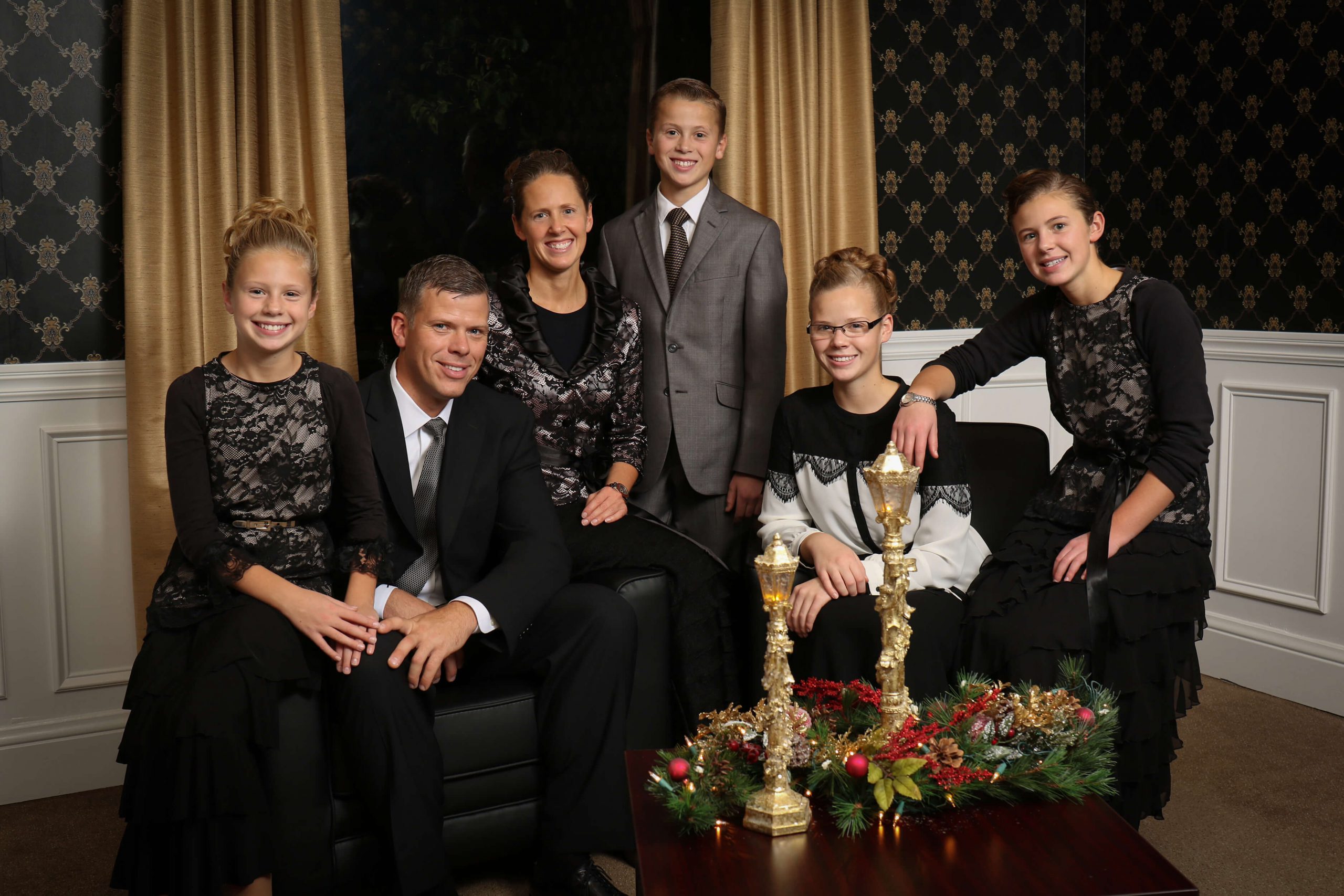 Hello Elisabeth Kerr here. I was born and raised in Windsor Canada. I met and married my husband at the age of 19, we will soon be married for 20 years. I have been very blessed to have four beautiful healthy kids.
I started sewing at the young age of 14, making and re-creating my own dresses. I have been sewing for over 23 years. My work is in movies and on stages. We have helped many receive awards and won pageant, along with thousands of brides feeling special on their big day.
I am taking my experience with customer service and dressmaking to the next level.
I'm excited about our very own collection of bridal gowns with matching veils
Because I own and operate my business for over 15 years and work hand in hand with so many different people and body types, I am here to share my experience with you and help you serve your brides.
Let's reach for the stars together and in the meantime enjoy searching for our blue rhinestone that we hide in each of our dresses
"Nothing old but everything new, something blue inside of you"