HERE TO SERVE YOU ONE-ON-ONE FROM BEGINNING TO END WITH CUSTOM DESIGN WOMEN'S FORMAL WEAR, ALTERATION SERVICES AND PRIVATE COLLECTION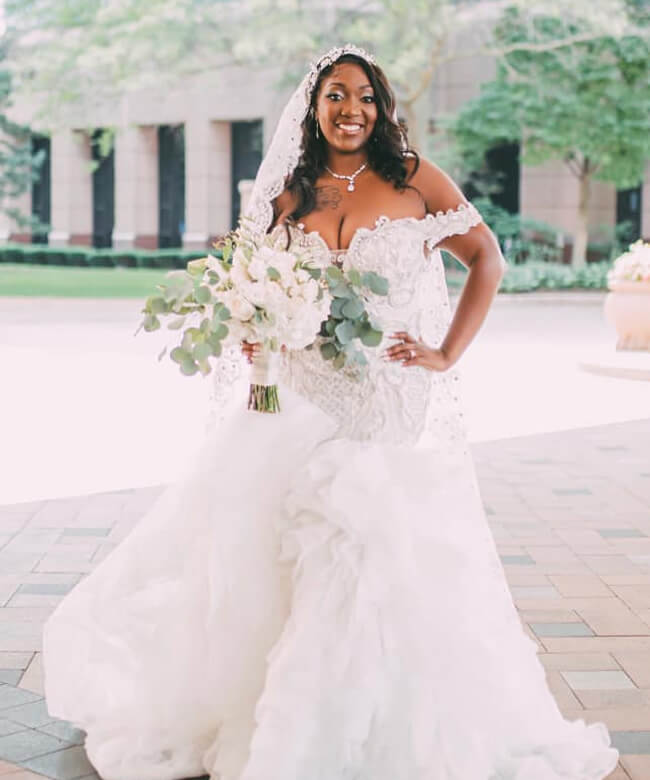 WELCOME
EK DESIGNER GOWNS
Elisabeth began sewing as a young teenager. She attended college pursuing her design passion. After marrying her husband Mark, she had four beautiful children and made the decision to be a stay at home mom. It was during this time she combined her design background with her sewing talent and began embellishing box store dresses.
To her surprise word spread and business exploded. Today she offers complete services in all women's formalwear. She has recently launched her own wedding dress collection!
START YOUR JOURNEY
When it comes to finding the perfect dress, Elisabeth culture team will assist you every step of the way. Whether you have questions regarding the custom design process or are looking for guidance through our private collection and designer gowns, consultant will be happy to assist you.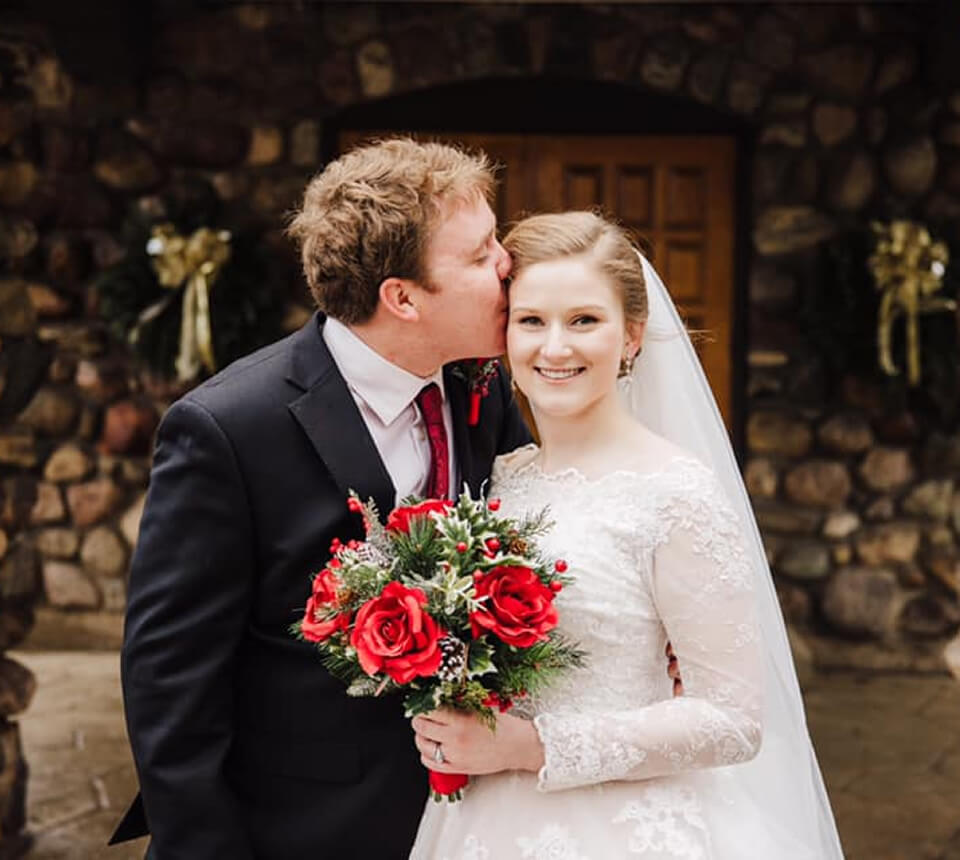 MAKING DREAMS COME TRUE
The designer works closely with her clients from beginning to end, sketching out the chosen garment and personally assisting through each fitting. No two pieces are alike. Crafted from a custom pattern pacific to each clients unique measurements, ensuring a perfect fit.
WHAT THEY SAY
Have used Elisabeth for many alterations, for multiple weddings and she also designed the bridesmaids dresses for my daughters wedding. She does a beautiful job and I recommend her to anyone needing alterations.
— BRENDA OLSON MURRAYs
★★★★★